Welcome to the Muhlenberg School District Web Site. Our district reflects the pride and tradition of the Muhlenberg communi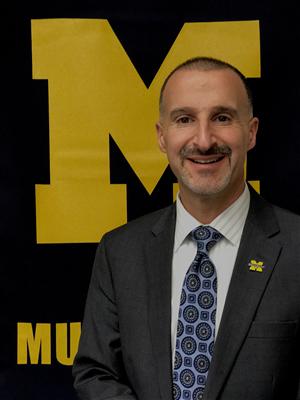 ty.
Through the partnership and efforts of the faculty, staff, administration, school board, and community, the district has been able to offer a strong academic program along with a wealth of extracurricular activities.
As you navigate through the web site, information on mission, goals, academic and extracurricular programs will be given along with individual school programs and events. The web site is a work in progress and will continually be expanded to share information about the Muhlenberg School District.
Thank you for taking the time to explore our district.
Joseph Macharola, Ed. D.
Superintendent of Schools