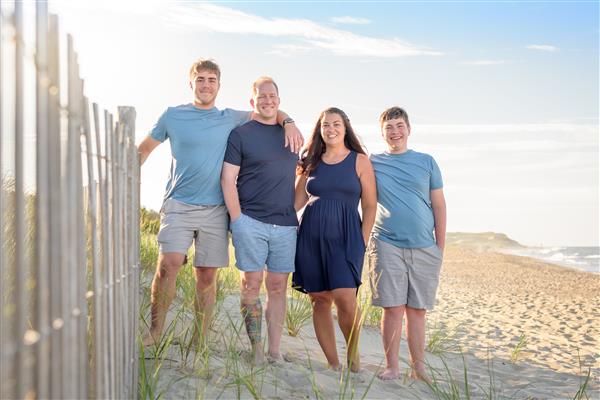 I am very excited to be the Assistant Principal at CE Cole. I have a vested interest in Muhlenberg School District's success both as a stakeholder and as a parent of children within the district. I look forward to helping to lead CE Cole's team as they prepare our students to become resilient, informed and productive citizens of the future through rigorous and engaging instruction led by highly effective and compassionate teachers.

I am a graduate of Kutztown University where I earned my undergraduate degree in Early Childhood and Elementary Education. My master's degree from Kutztown University is in Secondary Education with a concentration in curriculum and instruction. I also completed my principal certification work at Kutztown University. Most of my teaching career was spent as a kindergarten teacher here at Muhlenberg. The last three years before my move into administration were spent working as an instructional coach for the district.

I live in Muhlenberg township with my husband, Kriss and two sons, Tucker and Aiden. When I am not at school, I can be found watching sporting events, relaxing by the pool reading, or spending time with my family.

I look forward to working with our families, students, and the community to create the best experience for our children. Please feel free to reach out if you need anything.