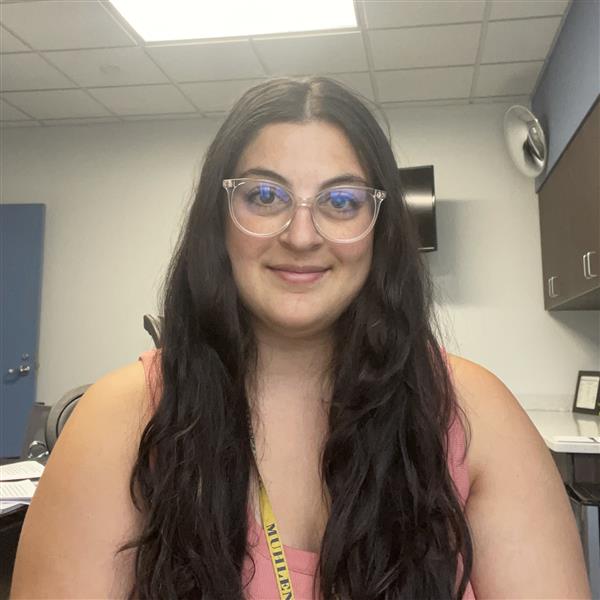 Contact Me

610.921.8000 ex 4210

Education: BA - Rider University / MS Ed - Wilkes University / Doctoral Candidate - Neumann University

Welcome! This is my 9th year at Muhlenberg School District. I taught at MHS as a science teacher before transitioning to the position of K-12 instructional coach, and then becoming a district administrator. I am so excited to be back at MHS as Assistant Principal, working with students and teachers.

The Muhlenberg School District is committed to guiding all students on a path of excellence with active and purposeful learning experiences, a growing and comprehensive curriculum, collaborative and innovative staff and creative use of technology and resources coupled with an unrelenting desire for success.