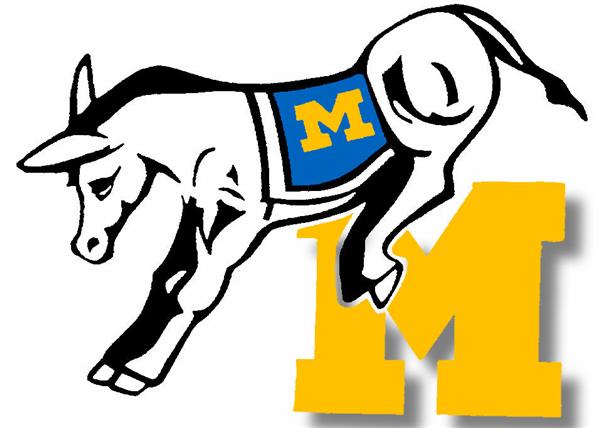 Typically we spend 6 days on each week for each unit in reading. Below is the basic outline for each day. This outline will work for each week; what will change are the stories we read, as well as the strategies and skills we learn and practice.

DAY 1 - Please look for the Home School Letter in your child's folder with detailed information about that week's stories, skills, and all vocab words listed. Vocabulary and Essential Question are introduced and discussed. We do the first read from our Reading/Writing Workshop.

DAY 2 - We practice the vocabulary and review the essential question. We close read the story from Day 1. We work on the strategy and skill for that week.

Day 3 - We review and practice vocabulary and have the first read from the Literature Anthology with more strategy and skill practice.

DAY 4 - Students take the vocabulary quiz. Second read of the story from Day 3 with continued skill pratice.

DAYS 5/6 - Weekly Assessments: the Selection Test (these are comprehension quizzes from the story on days 3 and 4) OR the Weekly Skills Test will be given. The Weekly Skills test is a "cold read" test where students will show they have mastered all skills and strategies that were taught and practiced that week. Also, we will read our paired text (this is the third story for the week) and work to compare that will other stories from the week. We also will spend time in Writer's Workspace online to learn and practice our current genre of writing.