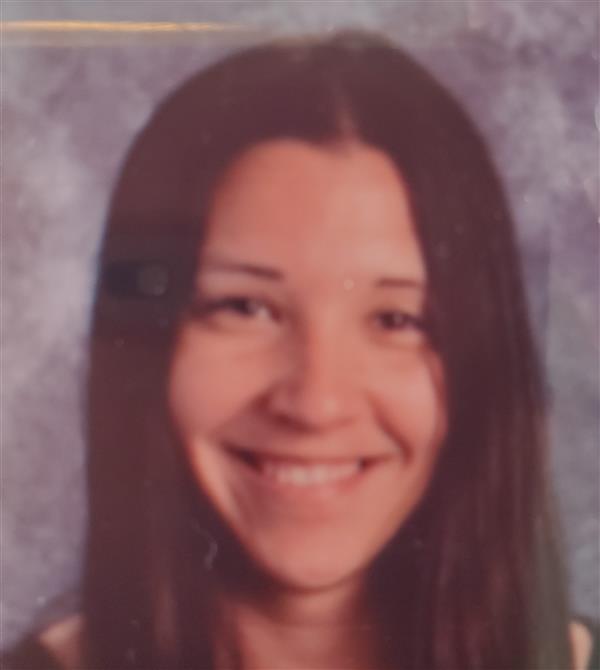 Contact information:

Phone- 610-921-8028 Ext:6254

Email- meyersc@muhlsdk12.net

I received my bachelors in Early Childhood Education from Temple University. I received my Masters in Education with a Reading specialist certificate from Holy Family University. I taught 1st grade in the Philadelphia School District before moving to the Reading area where I now teach kindergarten. I love to read and spend time with my family which include two sons.
Day 1- Art

Day 2- Art/Library

Day 3- Music

Day 4-SEL

Day 5- Engineering

Day 6- Gym
Class Dojo:




Class Dojo is a web-based tracking system that allows teachers to communicate your child's daily progress at school. You will be able to see all of your child's feedback from teachers, view important announcements and updates, and see photos and videos from their class/school.Parents and guardians will either be invited by email or send home a parent code.




Zpass:

ZPass is a program that tracks when and where students get on and off the bus. This program also tracks when walkers or family pick up students depart from the building. The Zpass information is updated in real time and the information is available on www.zpassplus.com or on the app.
MATH Resources:

SAVVAS:https://sso.rumba.pk12ls.com/sso/login?profile=eb&service=https://cat.easybridge.pk12ls.com/ca/dashboard.htm&EBTenant=MSD-PA