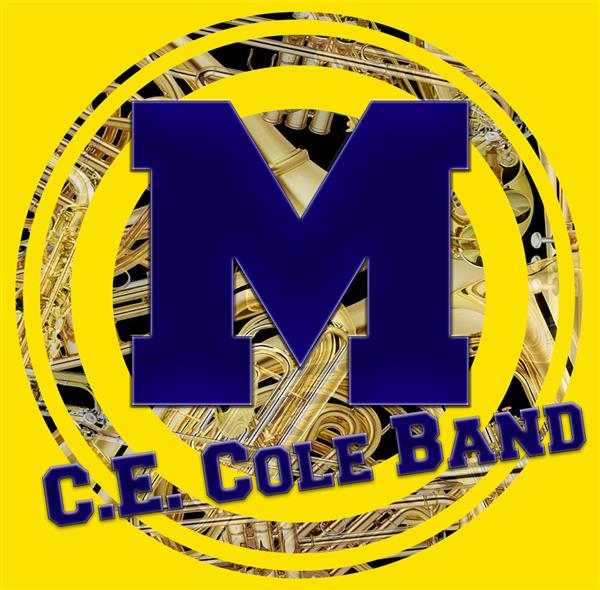 Students in Grades 4, 5, and 6 will have the opportunity to begin group lessons on a band instrument. They will begin with a small group lessons once every six days. In 4th grade they will begin rehearsing as a full band in early February. In 5th and 6th Grade, the students will be able to join up with the full band once they reach a proficiency level that allows them to read and play band music.

There will be a mandatory parent meeting for all parents of beginning band members, held on Tuesday September, 10th 2019, at 6:00pm in the C.E. Cole Cafeteria! Please plan on attending this meeting, as this is where questions can be answered regard instrument rentals, repairs, band lessons, etc. We will have our Annual "Meet the Instrument" Night immediately following the meeting!

The Beginning Band Form, is due by that evening!

Our rental program is run through Zeswitz Music Store in Exeter. Information about beginning lessons will be distributed to students during their music classes.

Instrument rentals can be completed at www.zeswitzmusic.com or by calling (610) 406-4300.

**There will be additional information, tools, and assignments for Beginning Band students found on Mr. Figueroa's Google Classroom!